What to Sell?
Customized Canvas Shoes, Sports Shoes, Leather Shoes, Handbags, Totebags, Backpacks, Umbrellas, Dresses, Blankets, Shower Curtains, Watches, Mugs, Pillow Cases, Prints and more...
Artsadd develops over 500 top-quality products and utilizes cutting-edge printing facilities. Your designs are brilliantly displayed across a tried and tested products range. It won't be easy to find a bigger selection of drop ship personalized products all on one site anywhere else! Moreover, new personalized products are added every month. You can upload thousands of different designs on our personalized products, and resell them wherever you like.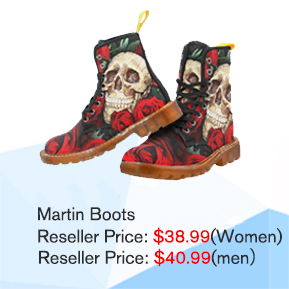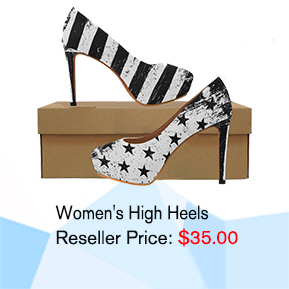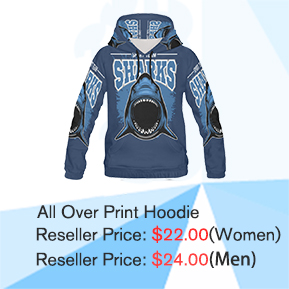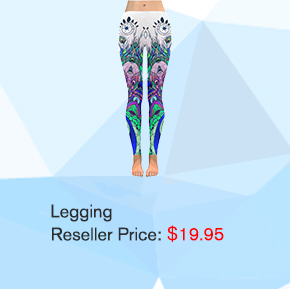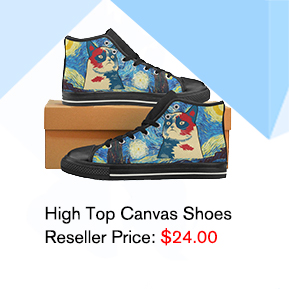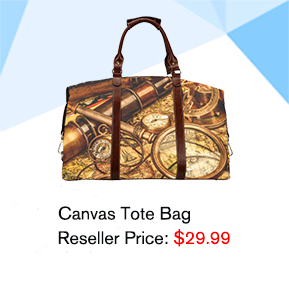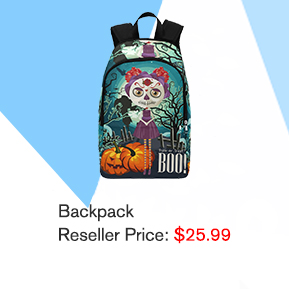 Why Choose Artsadd Fulfillment?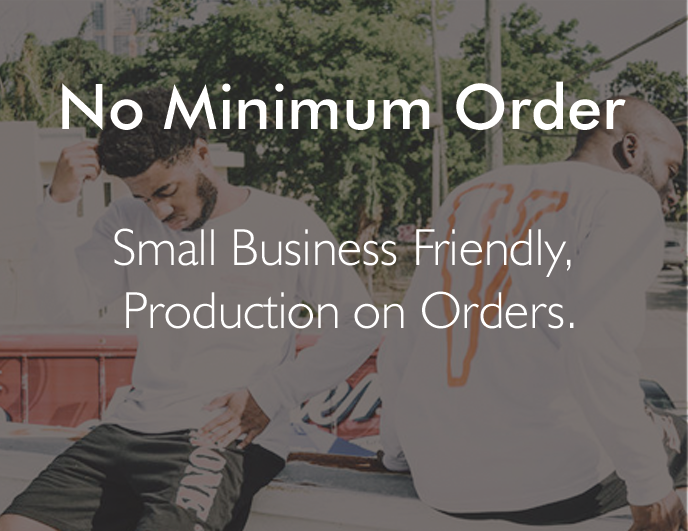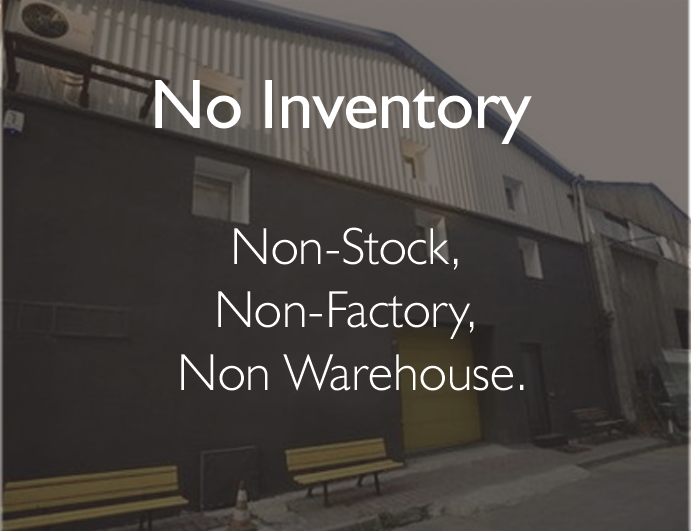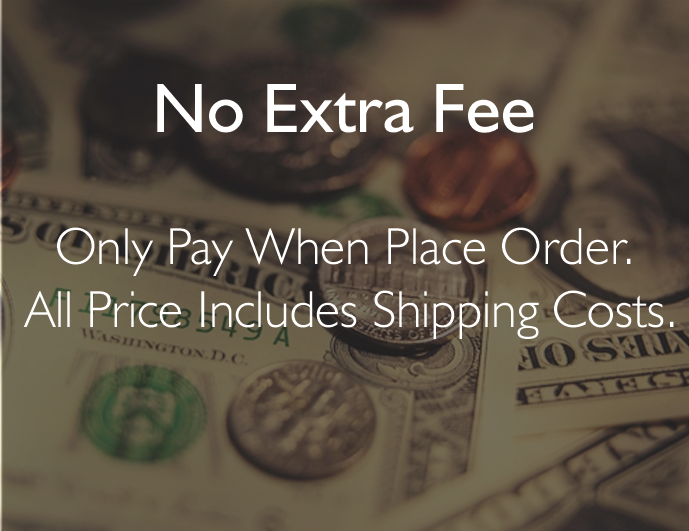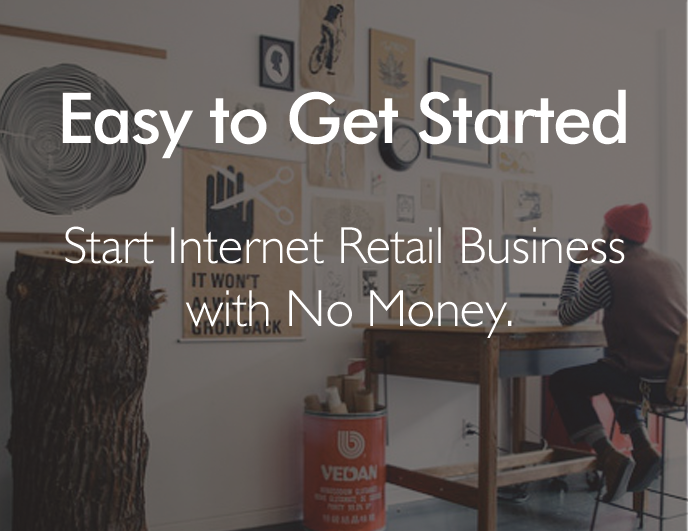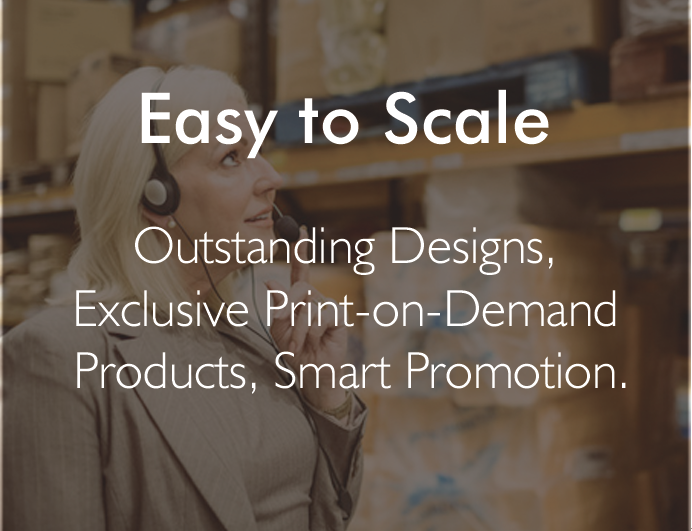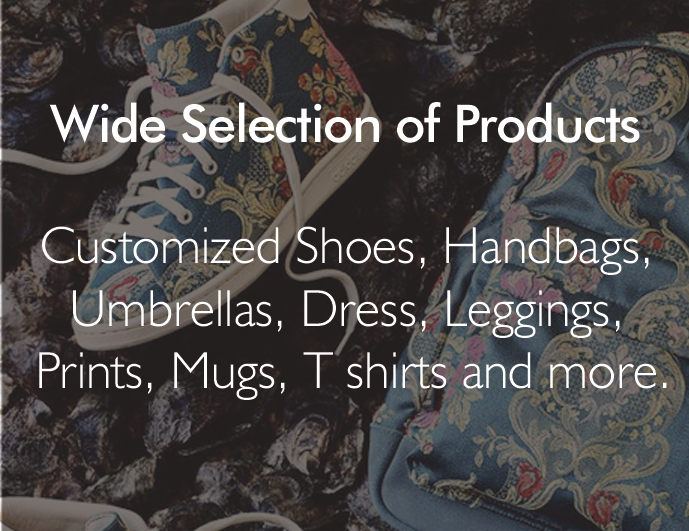 How It Works?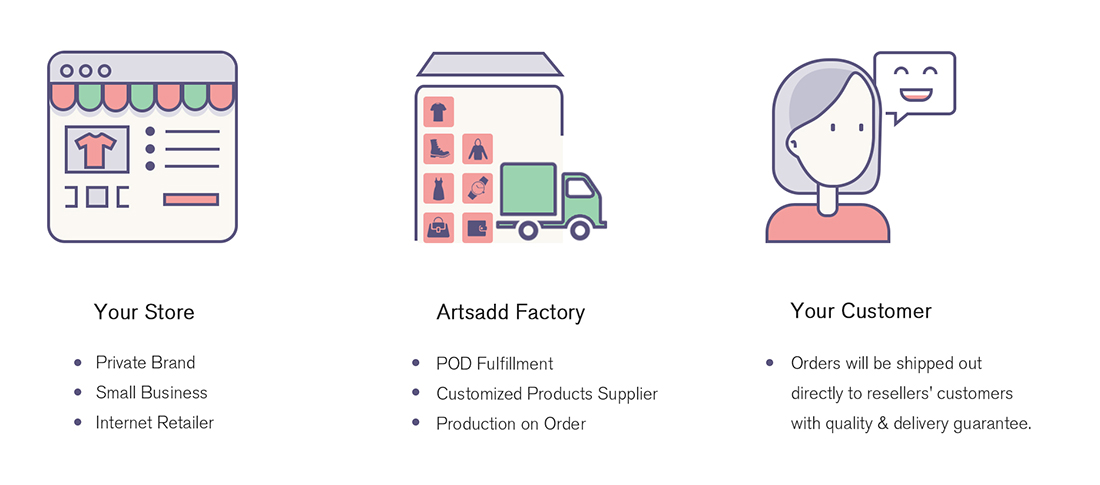 We integrate with

Artsadd is totally integrated with Shopify Store. Designed Products can be synchronized easily to Shopify Store, what's more, Orders & Tracking Numbers could be synchronized automatically between Artsadd and Shopify Store. All you need to do is Pay when order comes.
The Requirements of Becoming Drop-Shipping Reseller of Artsadd
Your unique login email and coupon code identifies you as a reseller in our database. By logging into your own account,
you will be able to use our Creat Platform and enjoy Reseller Features.

Artsadd Cutomized Products in Las Vegas Magic Show